Adapted Memories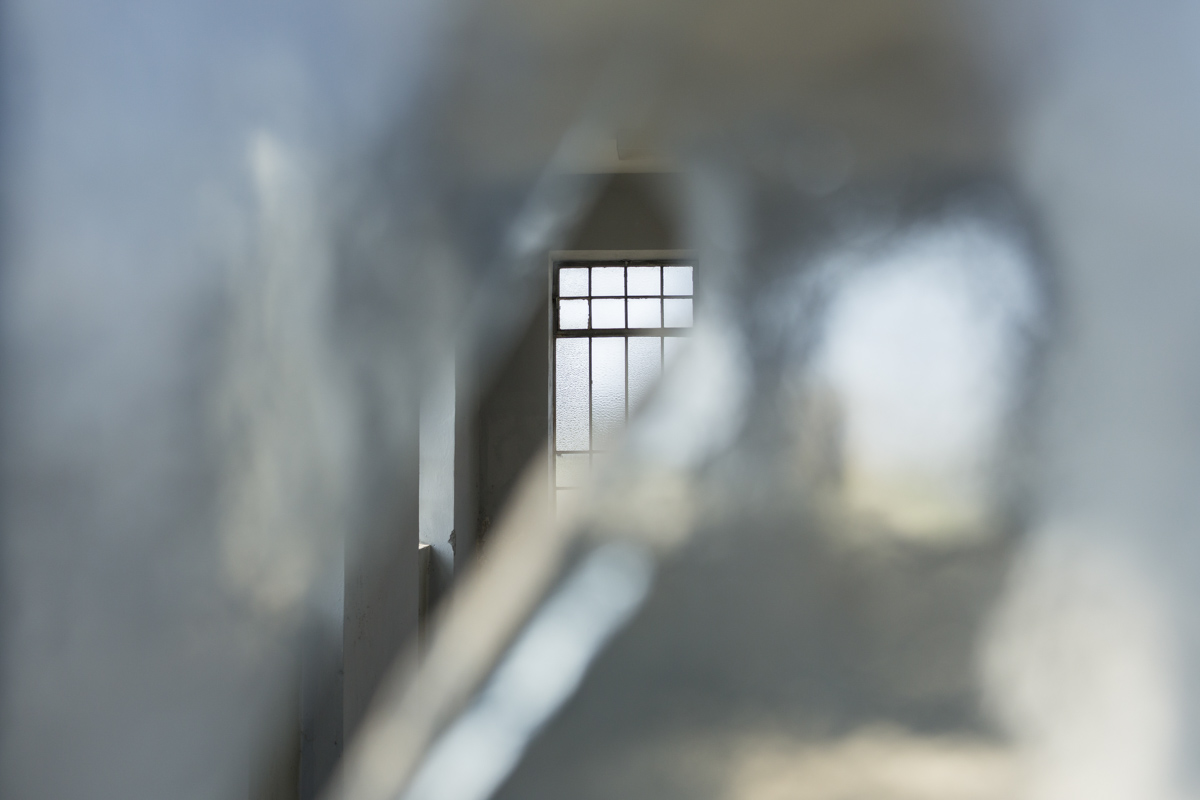 ADAPTED MEMORIES
The real pictures are in your mind.
Everyday photographs are remembrance, pieces of evidence, trophy, document and chronicle.
Made to keep hold of a glimpse, to provide the moment with duration. In times in which this
kind of photography is omnipresent and always on hand, Eva Kelety suggests a different way:
her focus is not directed towards freezing a certain moment, nor towards preserving a situation
for upcoming ages. She rather looks in the opposite direction – deeply in the past.
Her photographs, bare rooms and cracked surfaces, bear vestiges of the past, apparently bring
to mind the late and occurred. The deserted places give an idea of what was buried in oblivion,
porous surfaces tell about the erosion of time and reveal the subjacent.
These layers however stay as covered with a veil as the actual history of the displayed places.
They are not comprehensible as document, not readable like a chronicle.They rather leave room
for associations and individual remembrance. Pictures drag into the deep, pictures which invite
to look into. This view into the deep, into an unexplained past, into covert layers reflects the view
into the innermost of the self, on the experienced, on the buried, on the forgotten.
The unfathomable remembrance inherent in the pictures shall be adapted and expanded
through the associations of the observer.
Paulus Rainer, Kunsthistorisches Museum Vienna
Die wahren Bilder sind im Kopf
Alltagsfotos sind Erinnerung, Beweisstück und Trophäe, Dokument und Chronik. Gemacht,
um den flüchtigen Augenblick festzuhalten, dem Moment Dauer zu geben. In Zeiten, in
denen diese Art der Fotografie allgegenwärtig und immer verfügbar ist, schlägt Eva Kelety
einen anderen Weg vor: Ihr Fokus liegt nicht auf dem Einfrieren eines bestimmten
Moments, nicht auf dem Konservieren einer Situation für kommende Zeiten. Sie blickt
vielmehr in die entgegengesetzt Richtung – tief in die Vergangenheit.
Ihre Bilder, kahle Räume und brüchige Oberflächen, tragen Spuren von Vergangenem in
sich, erinnern scheinbar an Gewesenes und Vorgefallenes. Die menschenleeren Orte lassen
Vergessenes erahnen, poröse Oberflächen erzählen von der Erosion der Zeit und geben
Blicke auf Darunterliegendes frei. Diese Schichten bleiben uns allerdings genauso
verschleiert wie die tatsächliche Geschichte der sichtbar gemachten Orte. Sie sind nicht
als Dokument fassbar, nicht als Chronik lesbar. Vielmehr lassen sie Raum für Assoziation
und eigene Erinnerung. Es sind Bilder, die den Blick in die Tiefe ziehen, Bilder, die zum
Hineinschauen einladen. Dieser Blick in die Tiefe hinein, in eine unerklärte Vergangenheit,
auf verborgene Schichten spiegelt dabei den Blick in das eigene Innere, auf Erlebtes, auf
Verschüttetes, auf Vergessenes wieder.
Paulus Rainer, Kunsthistorisches Museum
Blackish White
Third Skin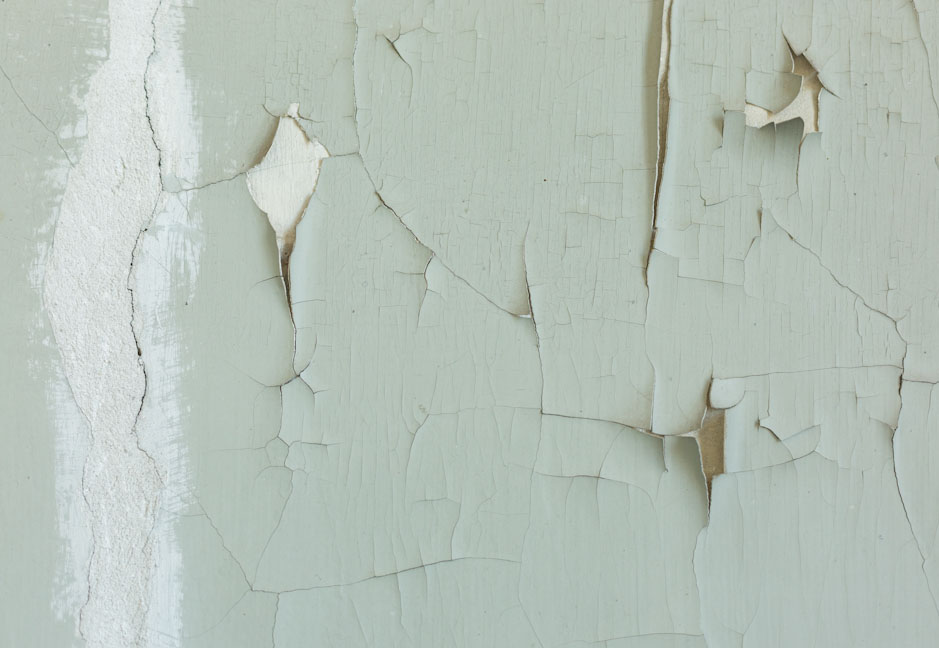 Casas